Grandma, Mummy/Daddy and Me
A celebration of three generations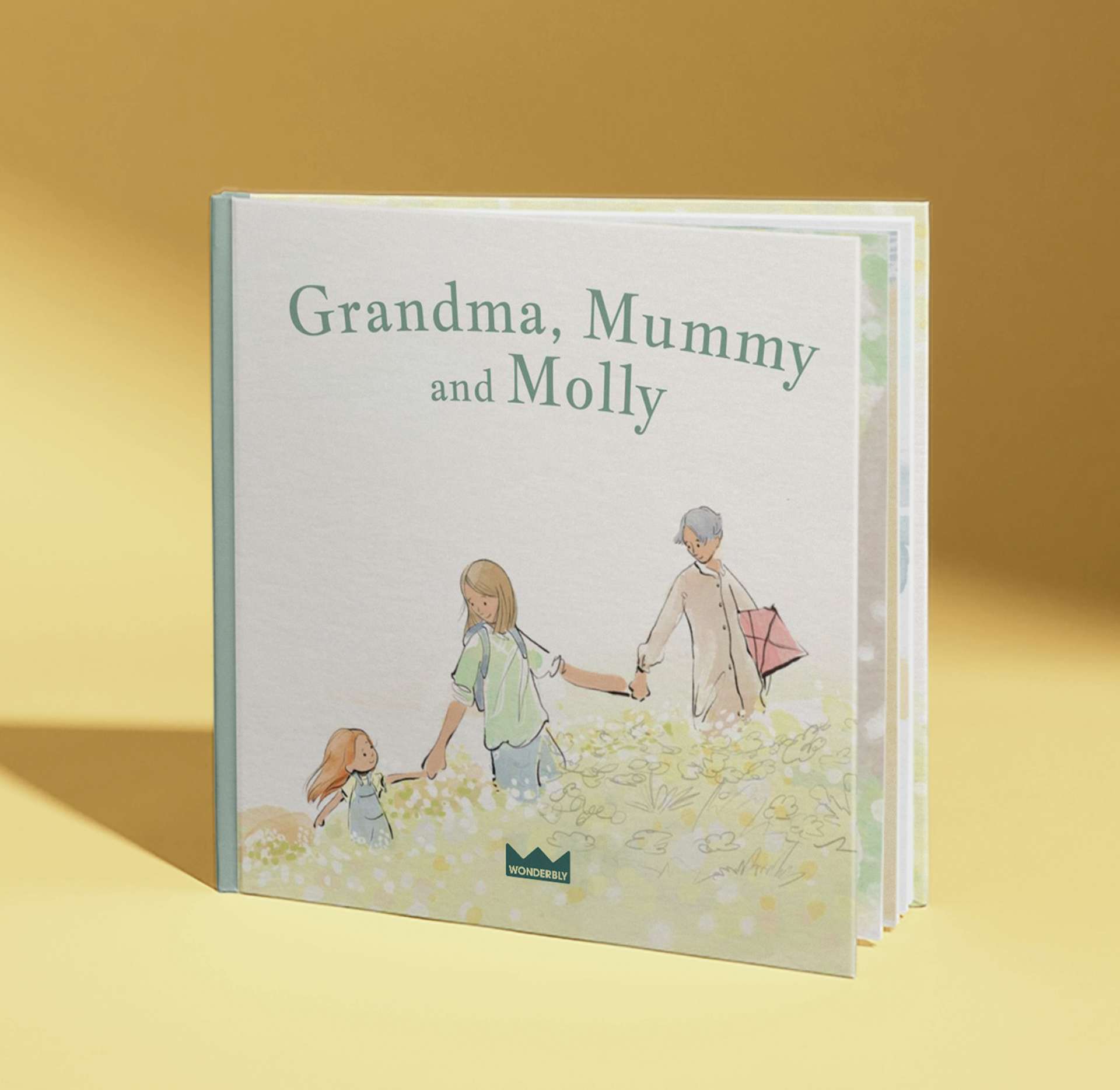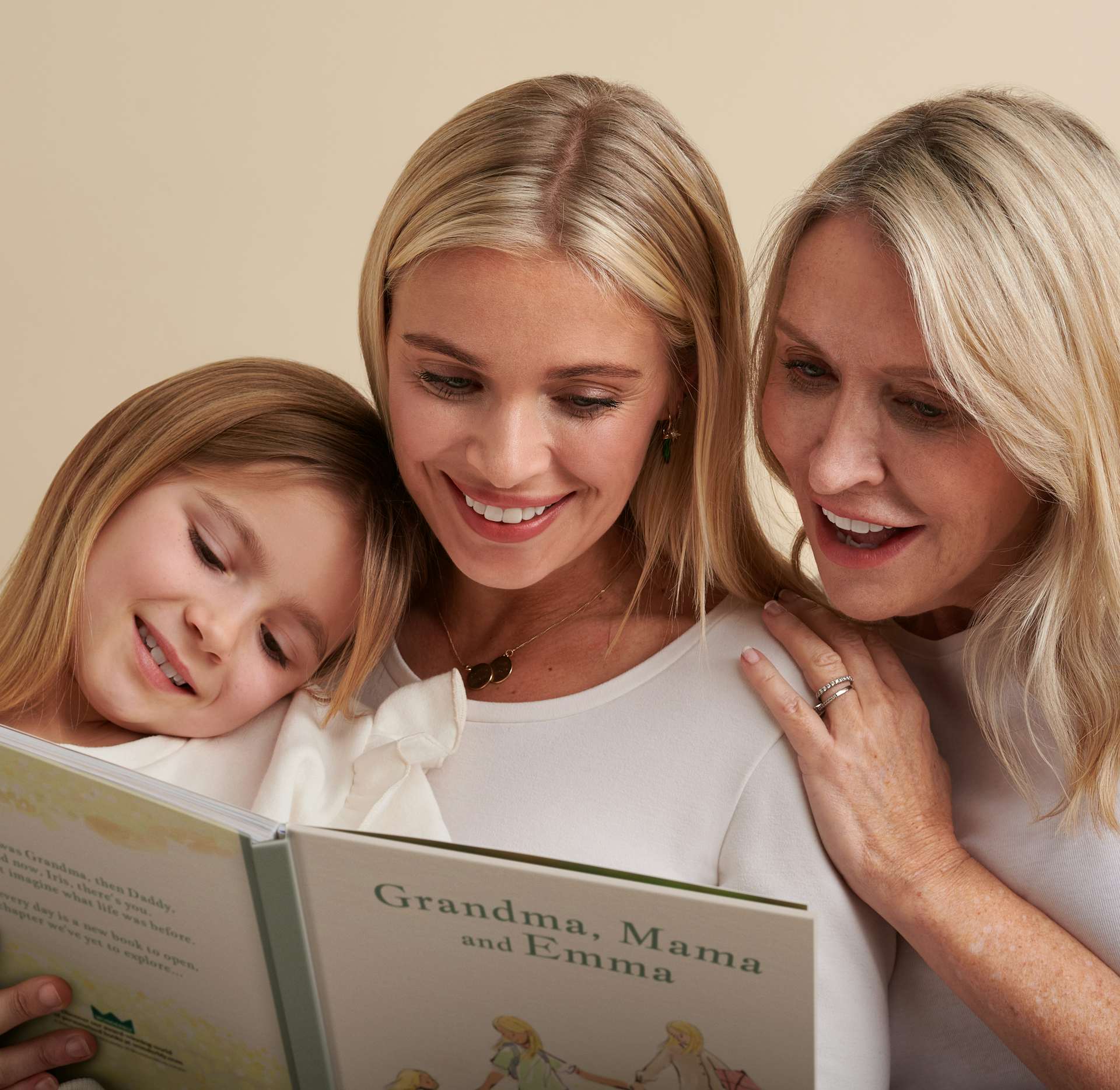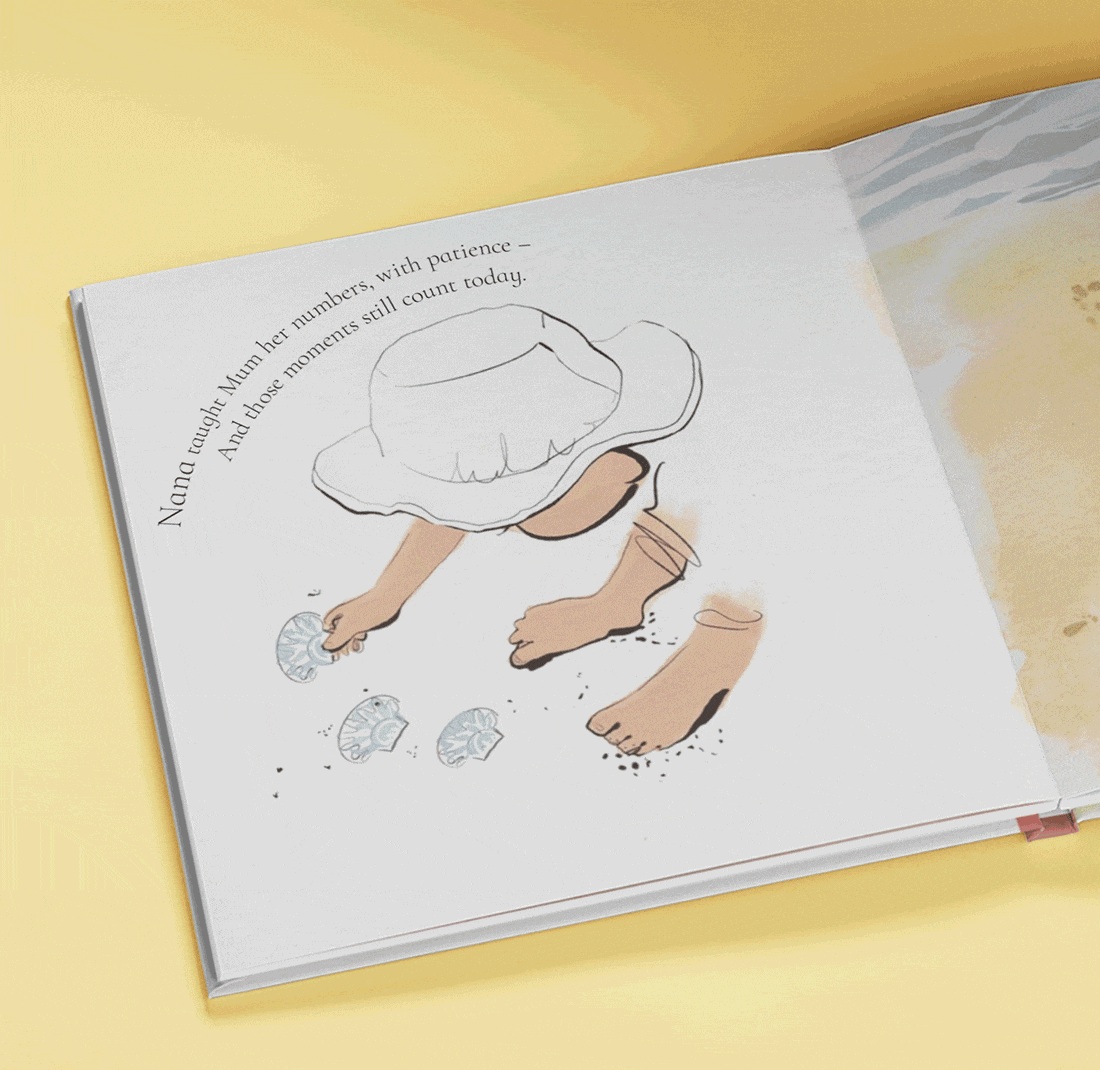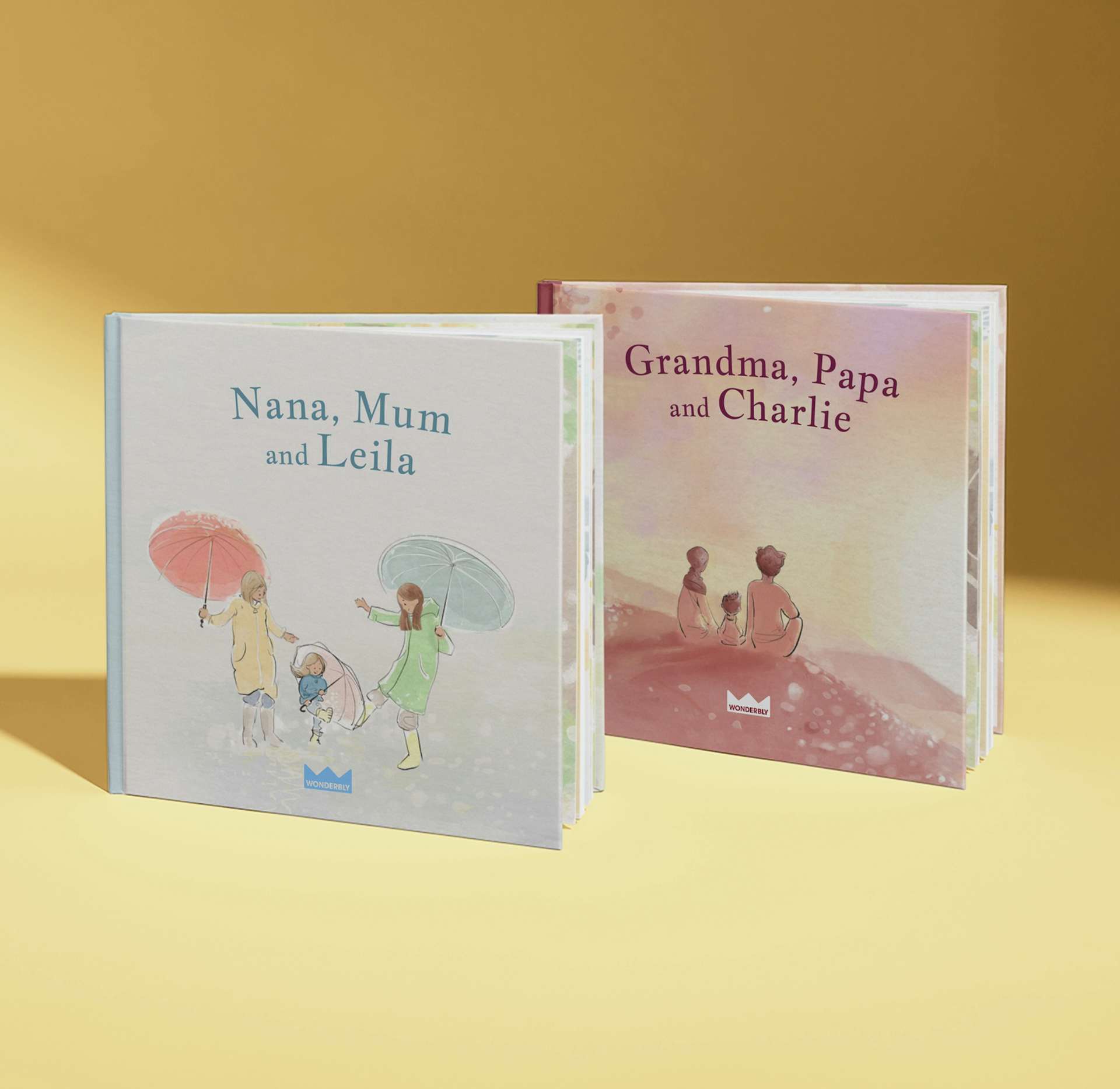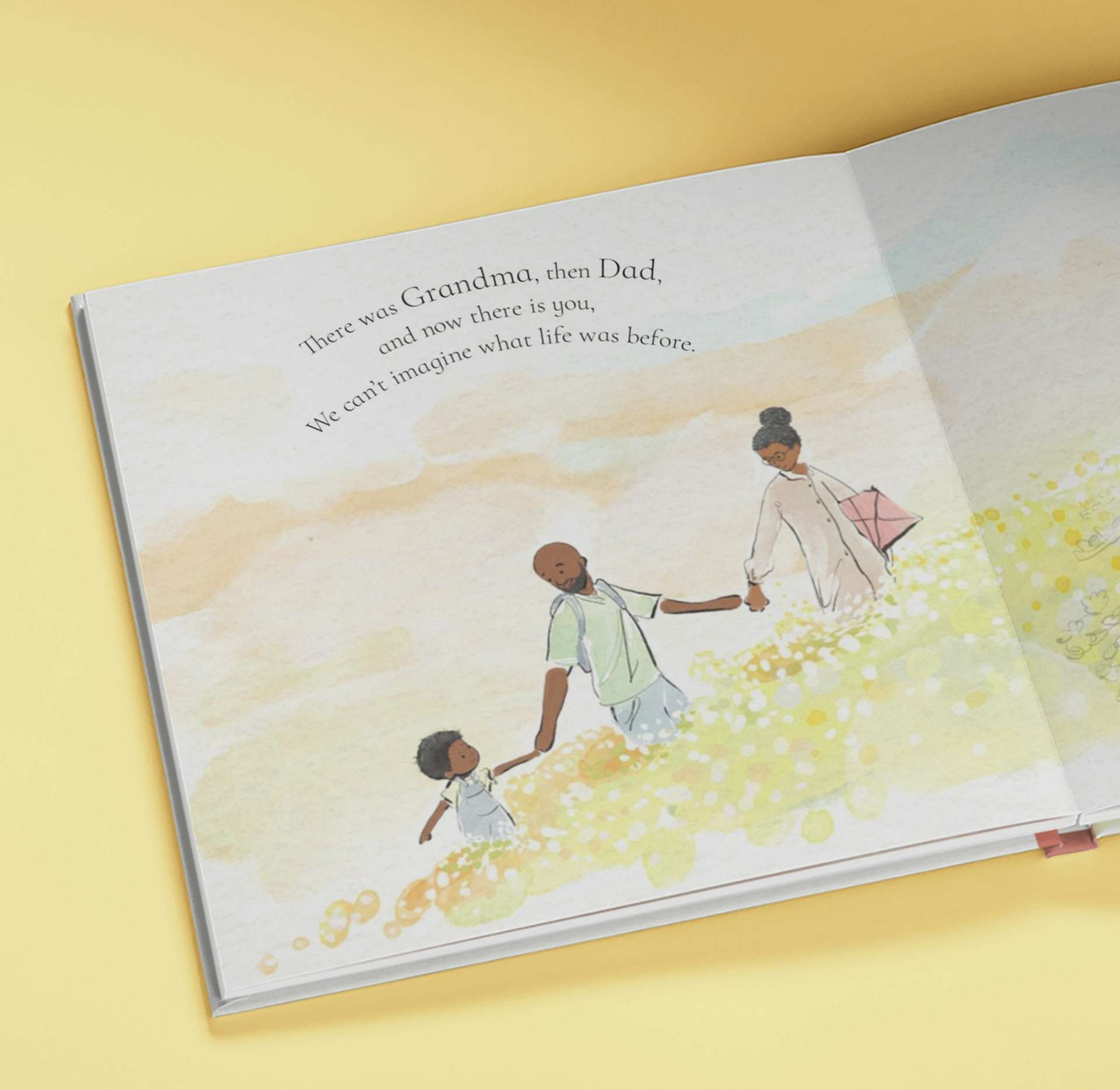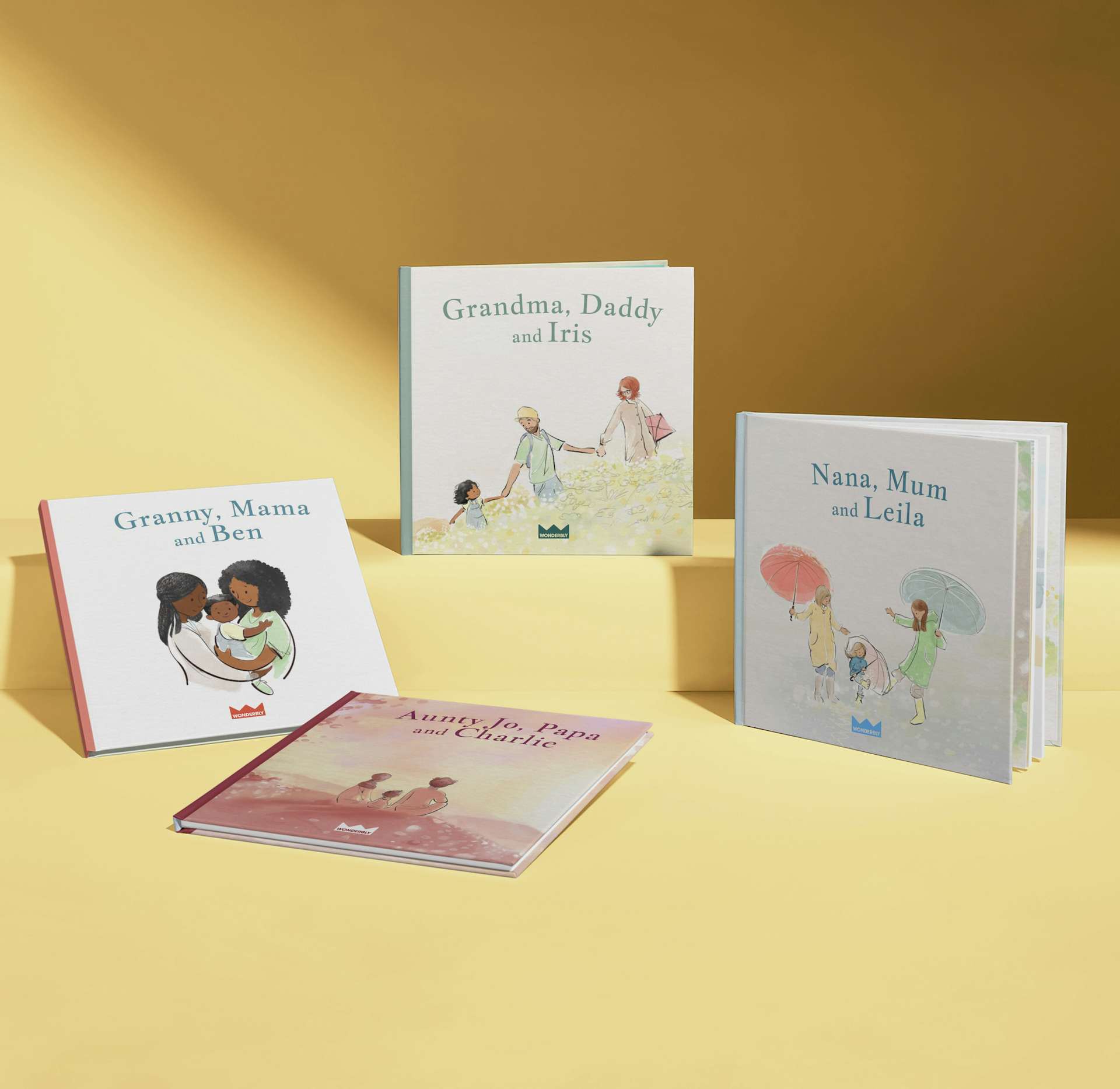 First there was Grandma. Then there was Mum (or Dad). And now there are two tiny new shoes by the door. This keepsake book celebrates the joys and journeys of family life and the love that grows with each new generation.
Best for ages 1 to 7
Preview all 34 pages before buying
Printed and shipped in 48 hours
Rated 4.8 out of 5
Rated

4.8

out of 5
"The perfect gift for a birthday, Mother's Day or even Grandparents' Day! Expect happy tears." – Lizzy
Read reviews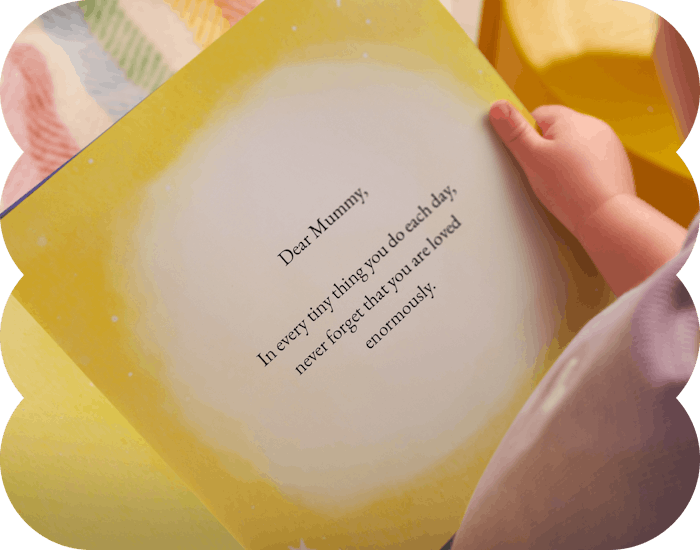 We'll leave one page up to you
Write your own dedication and we'll put it pride of place. So when they pick it up in years to come, they'll remember who gave it to them and why. And just in case the right words just aren't coming to you, we have a pre-written dedication you can go for.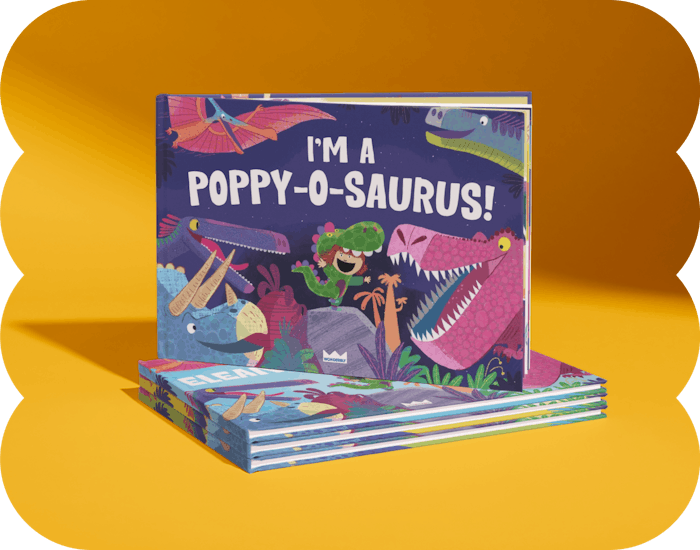 Made in minutes (but you'd never know it)
It doesn't take long at all to personalise a book. A few minutes in fact. Just add whatever information we need (like names and photos), write a dedication and you're done. Then we print it and ship it within 48 hours.
Reviews
Rated

5

out of 5
I love that the book shows three generations! The personalisation and illustration is just beautiful.
My son has a wonderful bond with my mum. This is a book both of us can read with him individually... or we can enjoy it together.
A great gift for my grandmother this year. I just had her first great grandchild.
The perfect gift for grandparents – or new parents!
Oh my gosh – the sweetest book!
Grandma, Mummy/Daddy and Me FAQs
Who would you like to make a book for today?