The Little Boy Or Girl Who Lost Their Name
Our bestselling story of self-discovery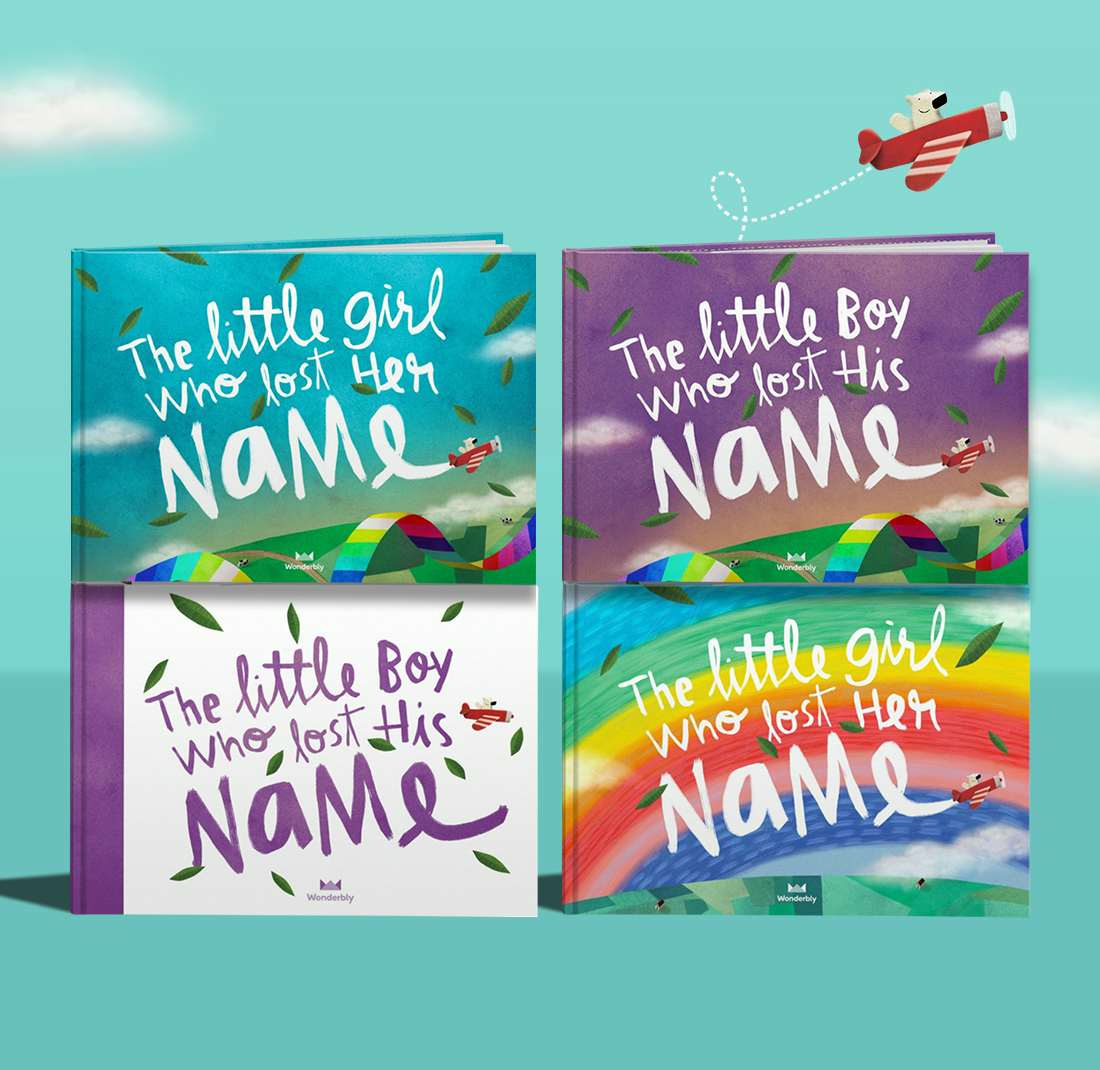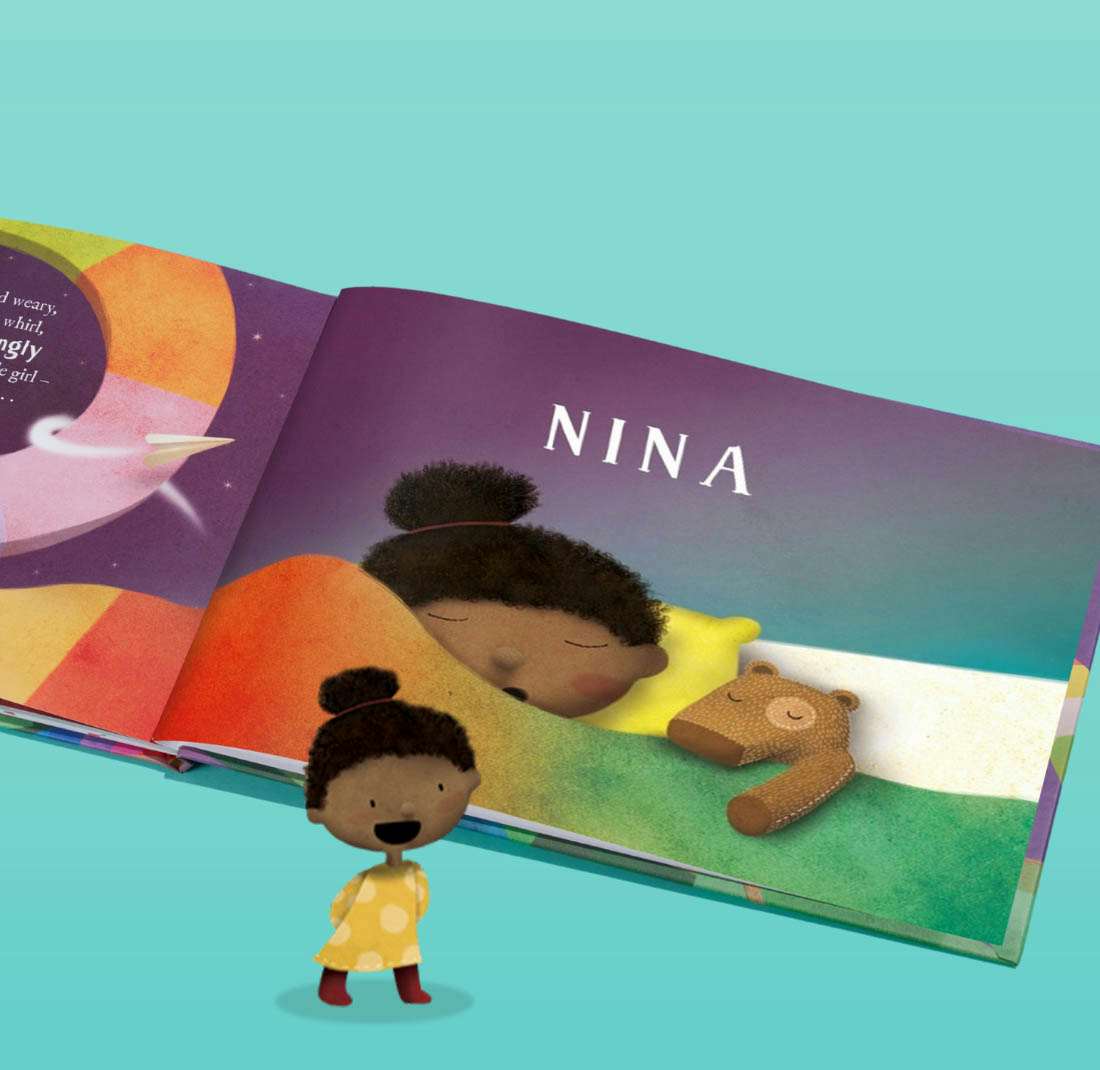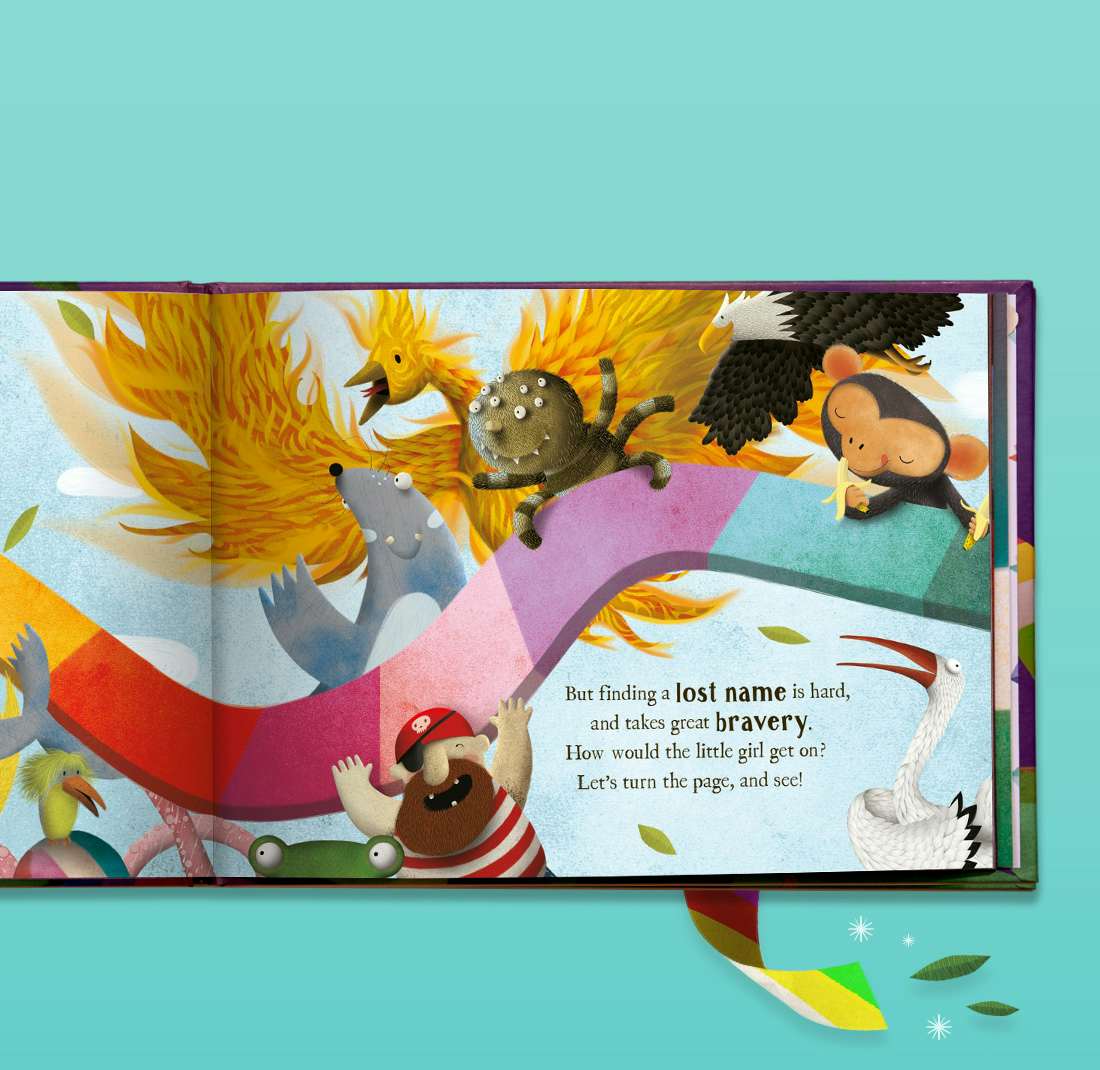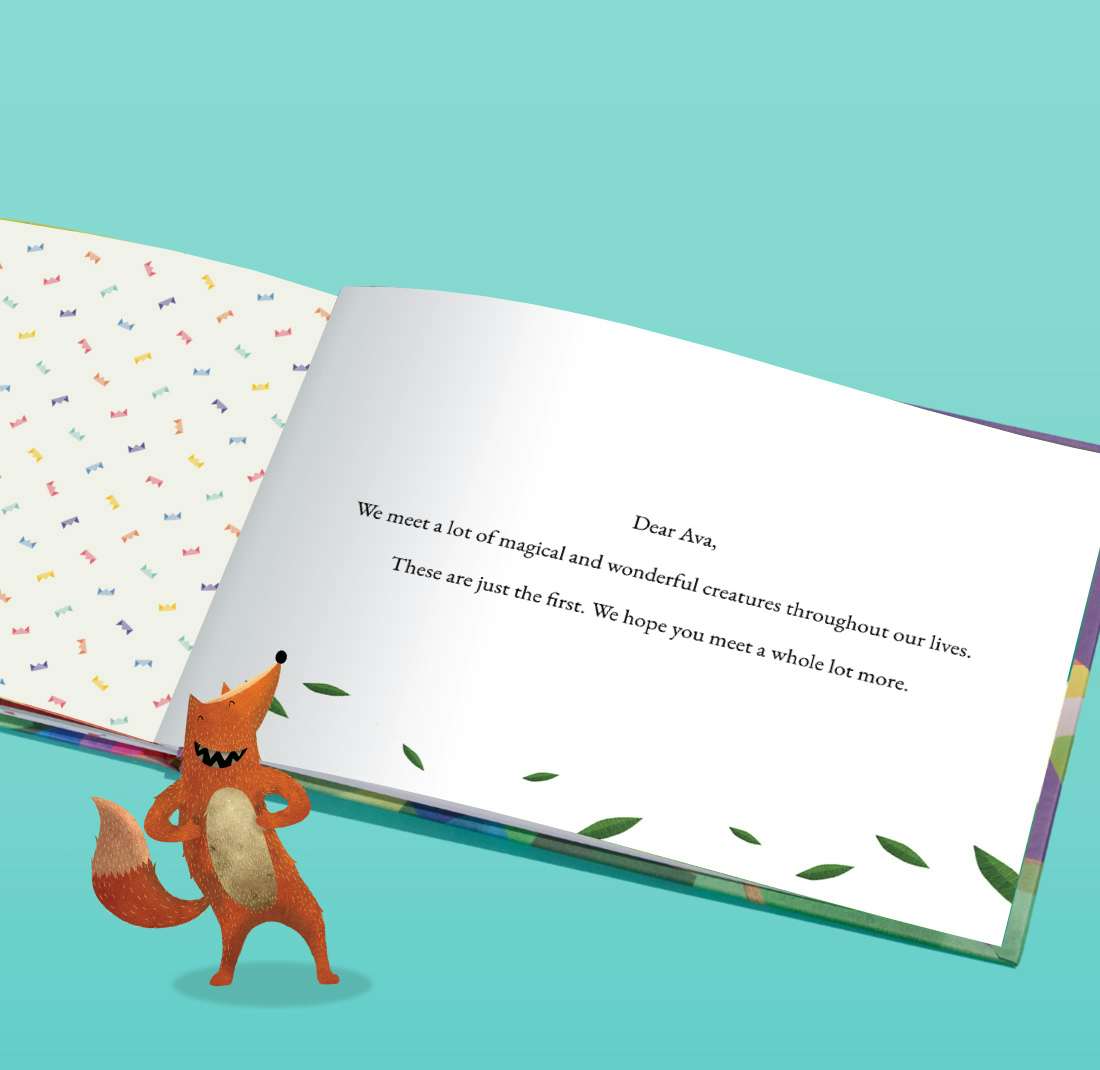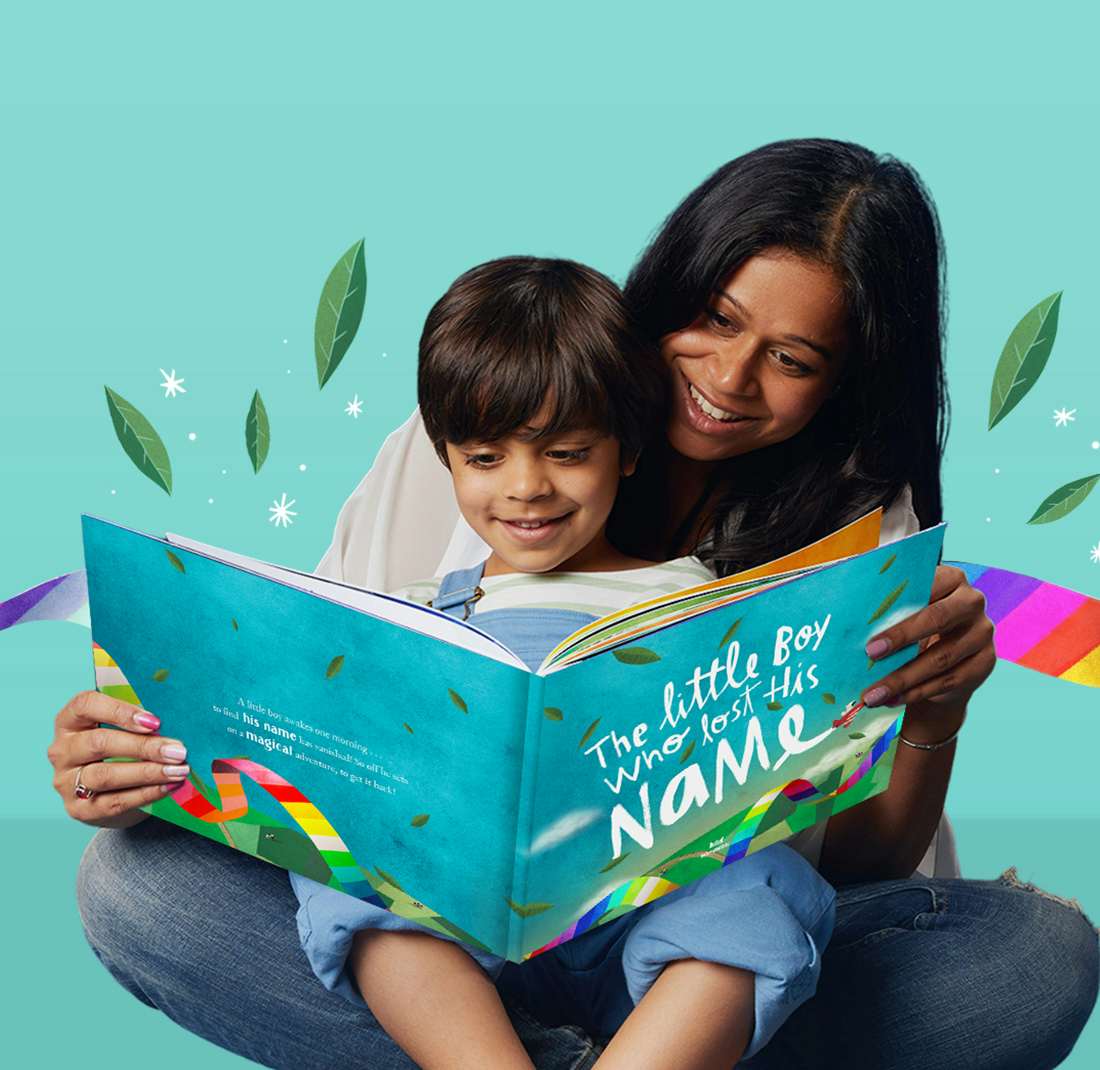 A totally unique, personalized gift based on the letters of a child's name.
Recommended for ages 0-8
Preview all 22 pages before buying
Ships worldwide within 48 hours
'Perfectly unique! AMAZING AND ADORABLE. Stop thinking about buying this, and just buy it. You won't regret it!' - Marie
Read reviews
Create and preview the child's entire book
Choose your adventurer in the book

"Personalization aside, the book is magical. The story line is so unique and the illustrations are gorgeous. I've lost count of how many families I have gifted it to, and I know I will be forever thankful to the special friend who gave us this book."
Loved by Eliana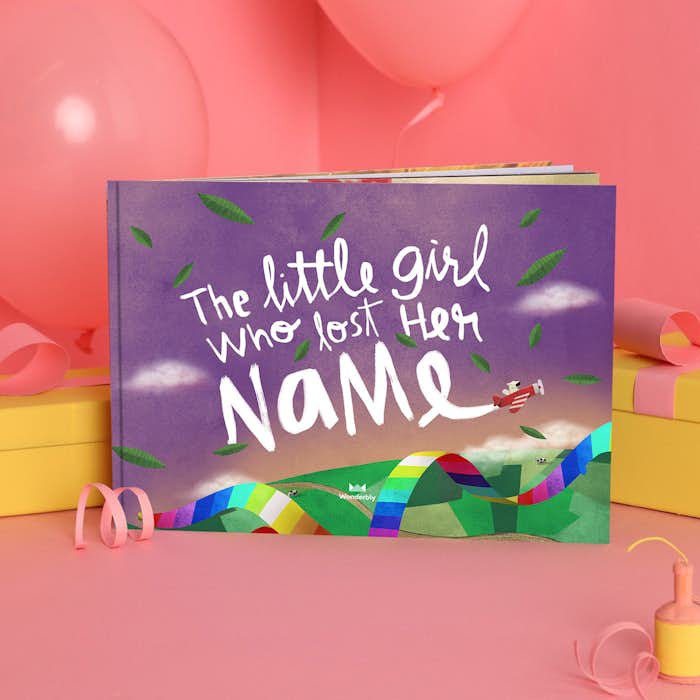 A beautiful keepsake book for many, many magical bedtimes
Grown-ups tell us this is their go-to children's gift for any age and any occasion, from newborns to birthdays to big milestones. Perfect for reading aloud, reading together, and eventually reading all on their own!
Who would you like to make a book for today?
Get more clever ideas and swashbuckling updates