Ten Reasons You're The Best Mom
Show just how much she means to you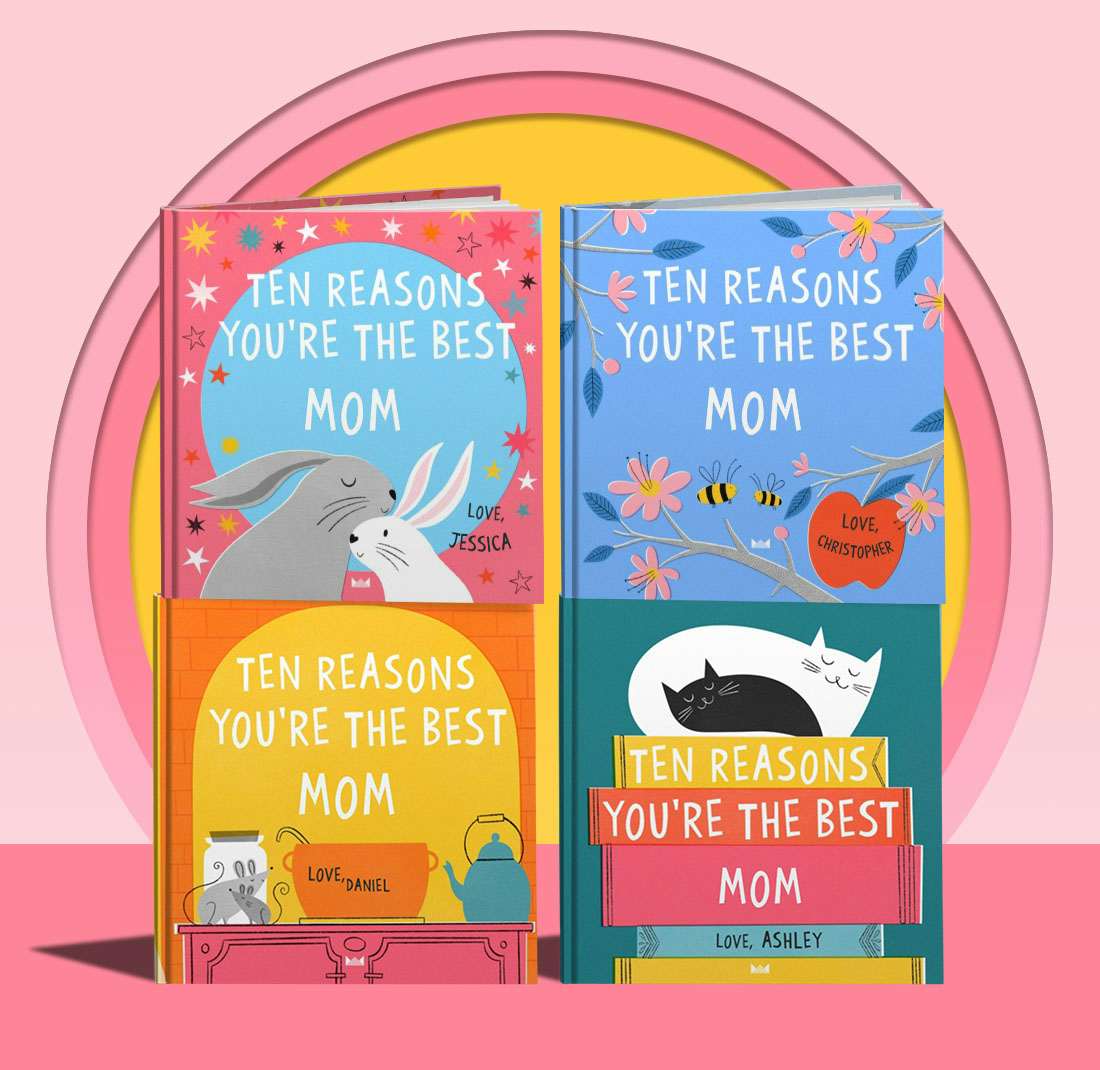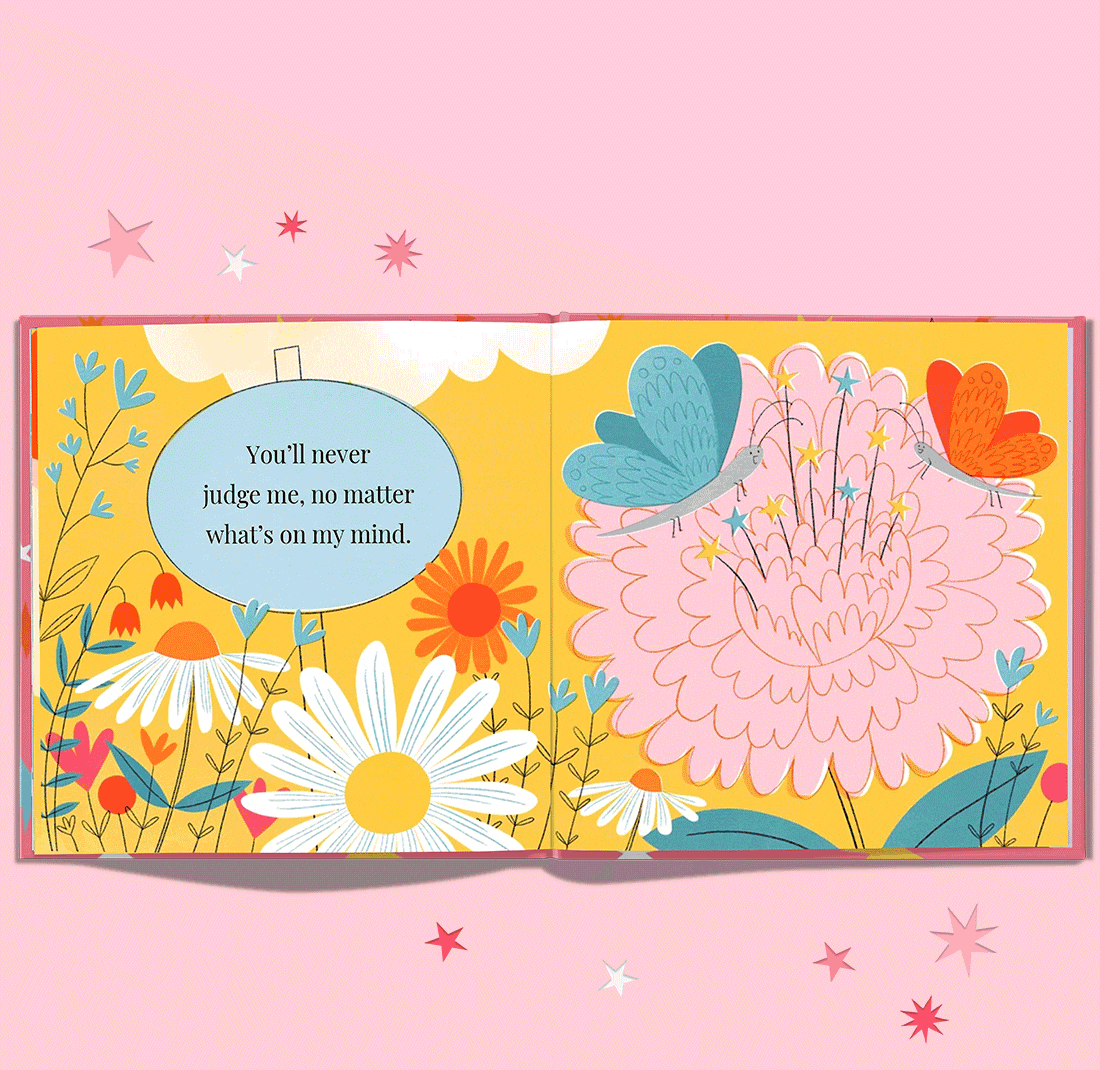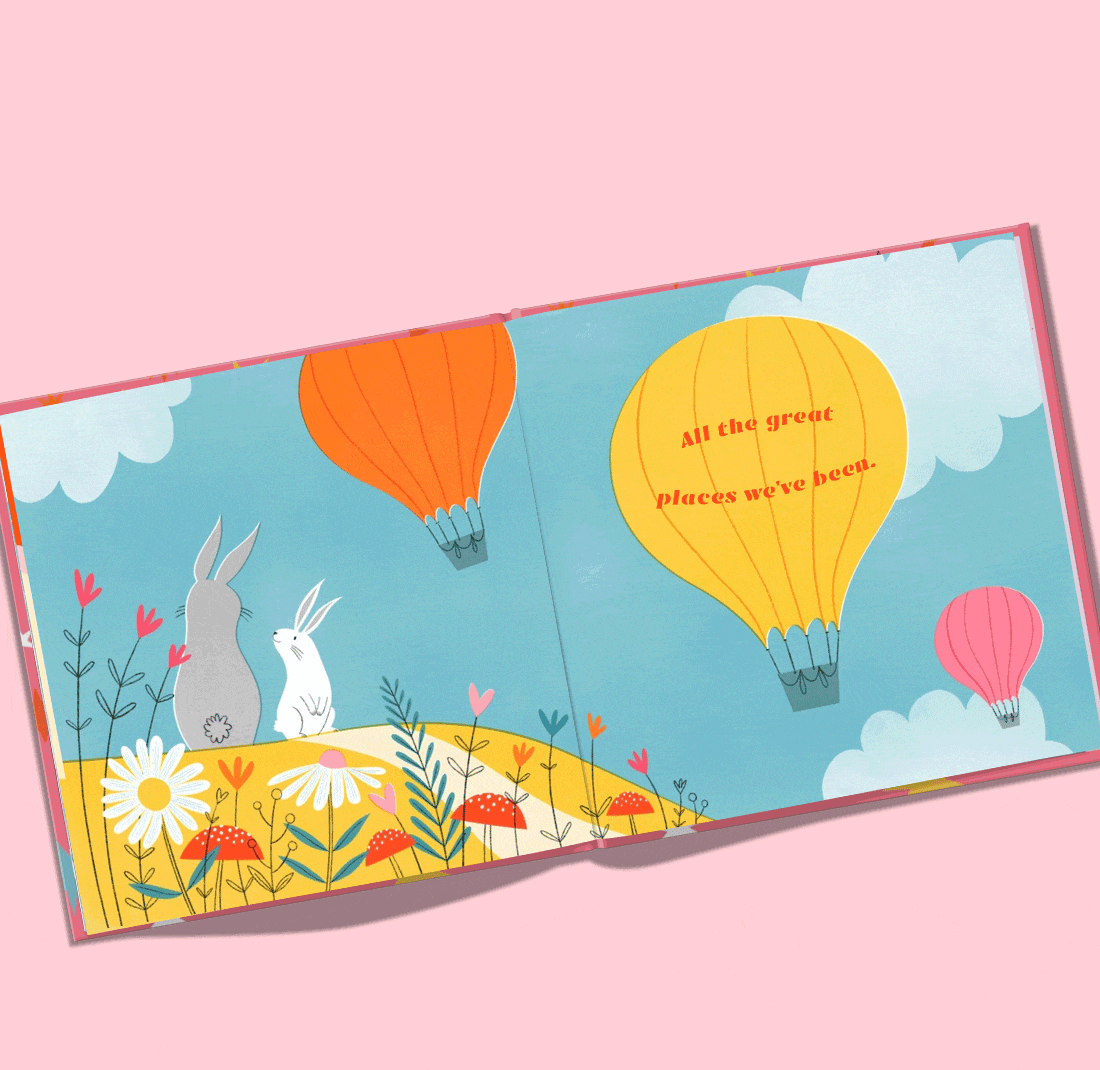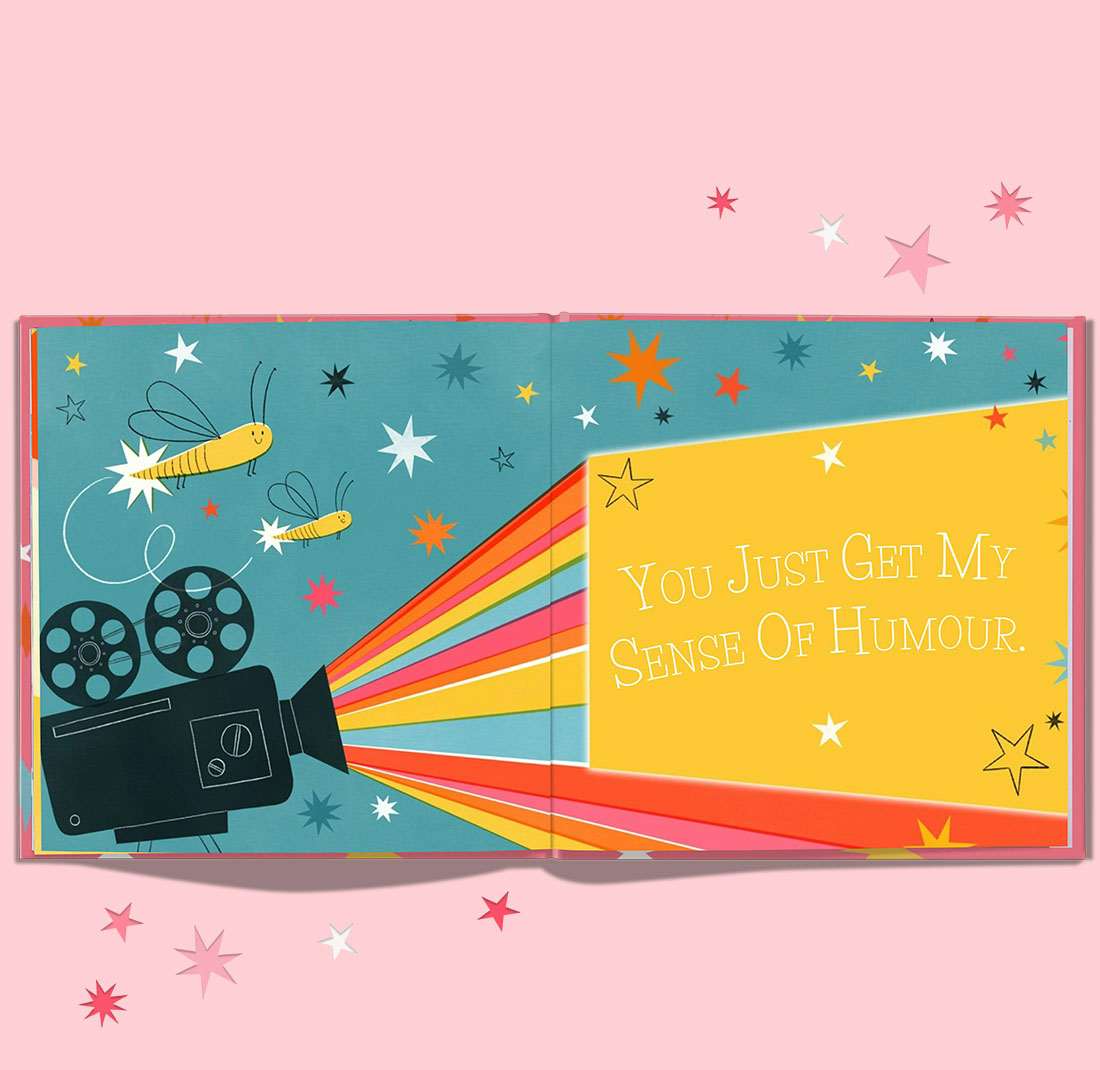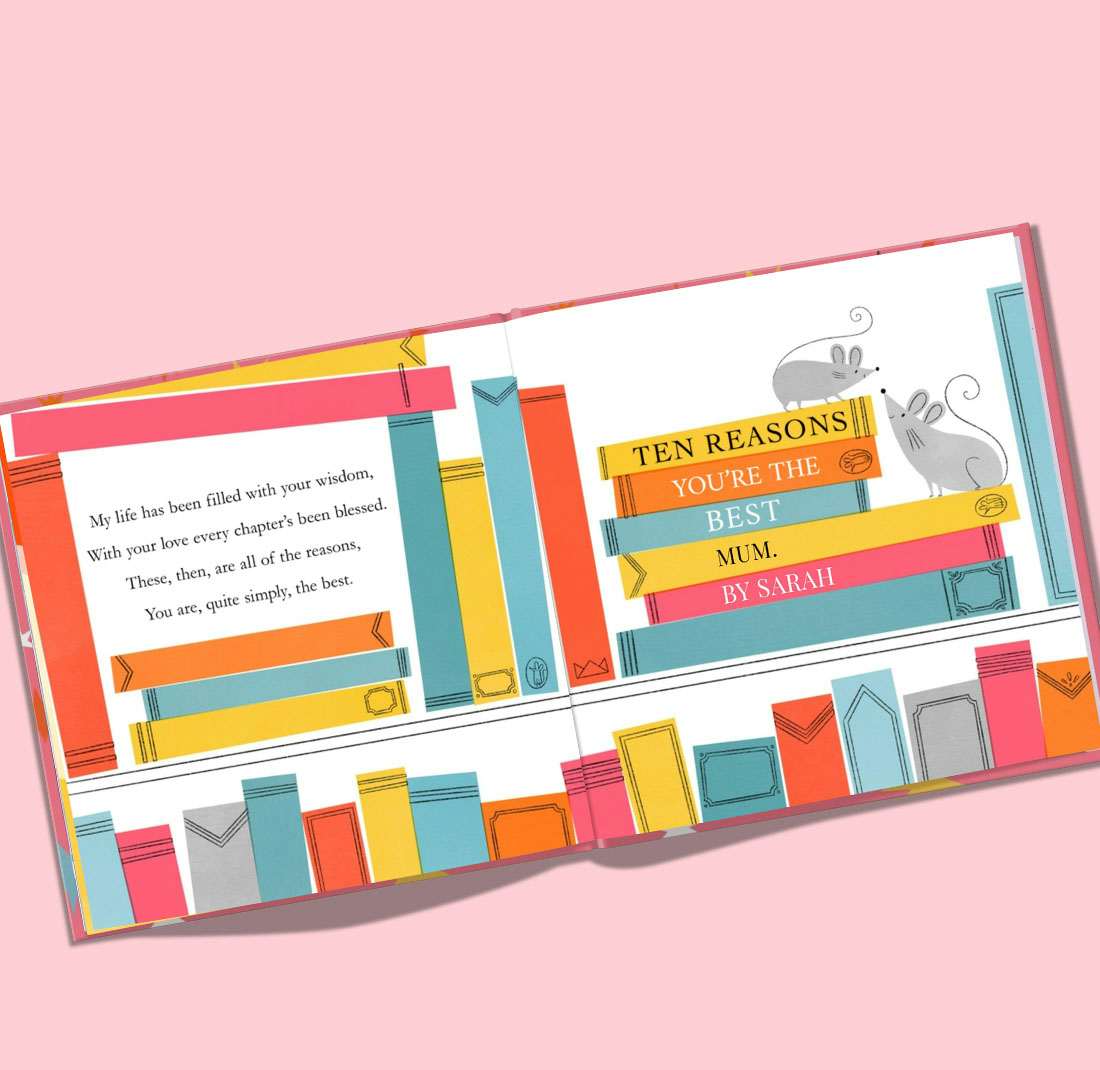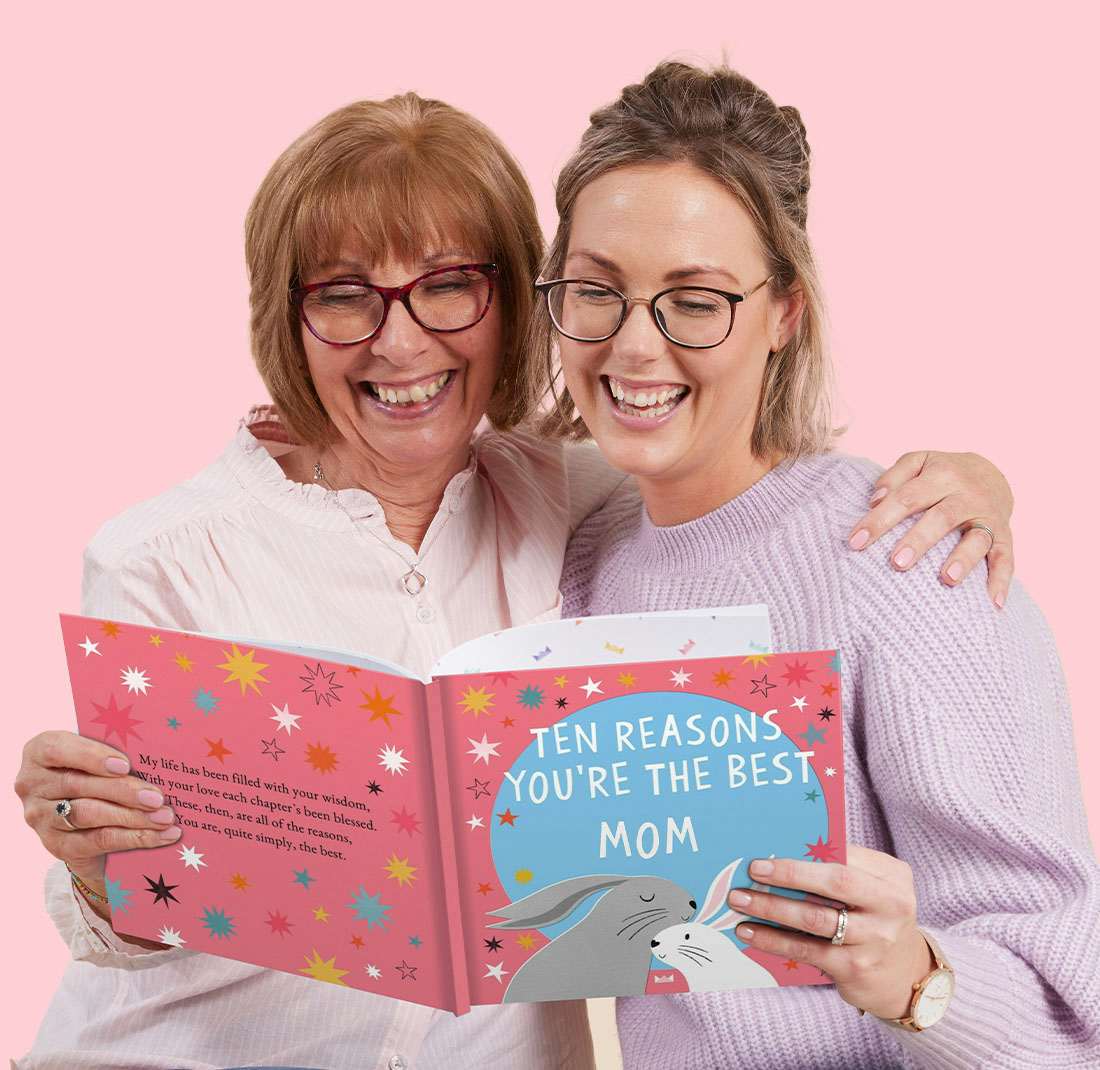 Celebrate the world's best mom with the world's most unforgettable gift. Add your own words to create a heartfelt personalized book that's all about her - and tell her just how wonderful she is, in the most meaningful way.
Make it in minutes
Preview all 44 pages before buying
Printed and shipped in 48 hours
Rated 4.8 out of 5
Rated

4.8

out of 5
"The most meaningful gift I've ever given my mom. She loved it so much." – Lauren
Read reviews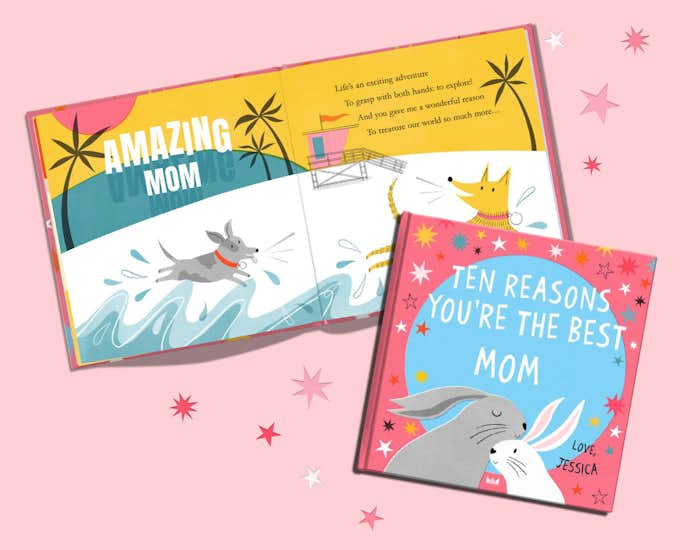 Show her how much she means to you
Her advice keeps you grounded. Her support helps you to fly. Show your mom-in-a-million that she's the absolute best - and all the wonderful reasons why.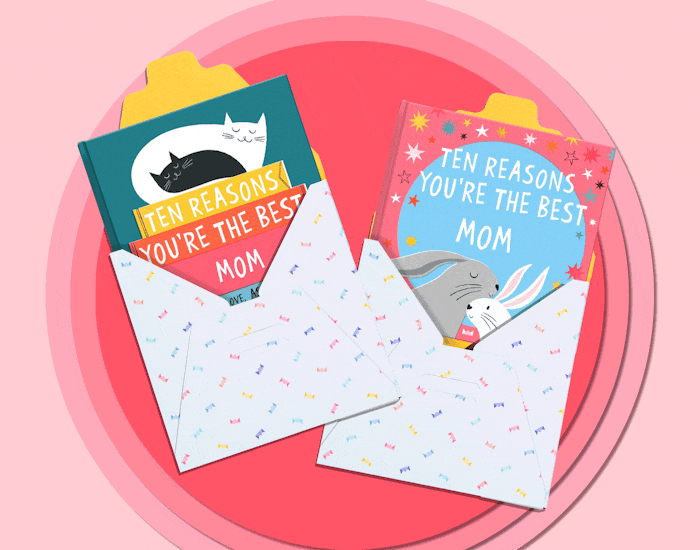 A gift she'll treasure for a lifetime
How do you create a gift for mom that could only come from you? Our uniquely personalized books can be made in minutes, but create memories that last forever. A thoughtful gift to make her feel incredibly special on her birthday, Mother's Day or just because.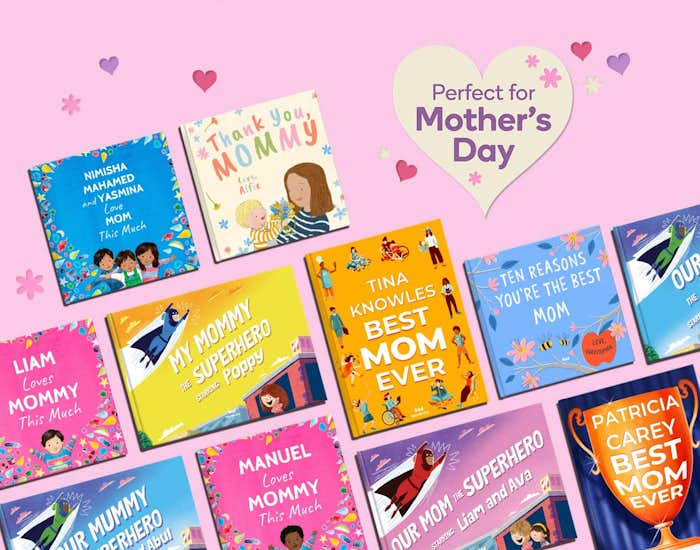 Looking for more gifts for mom?
Our beautifully personalized stories are designed to make moms feel extra-special - whether it's her birthday, Mother's Day, or just because. Filled with sweet illustrations of her little ones and woven with meaningful messages, they're perfect for extra-special storytimes she'll remember forever.
Reviews
Rated

5

out of 5
I was able to say the things I've always wanted to say - in such a beautiful book! She said it was the best gift I've ever given her.
This was better than any bunch of flowers or card I've given her before. This book is on another level.
My mom wept. She read it three times in one sitting. And then she wept again!
This was so quick and easy to make, for such an amazingly bespoke gift.
I love that I could personalize it with my own words, but the book is already filled with so many wonderful messages - which say what I wanted to say in a very eloquent, poetic way.
My daughter gave me this book - it made my year!
Who would you like to make a book for today?