Mummy's Magic Hugs for You
A tender story to treasure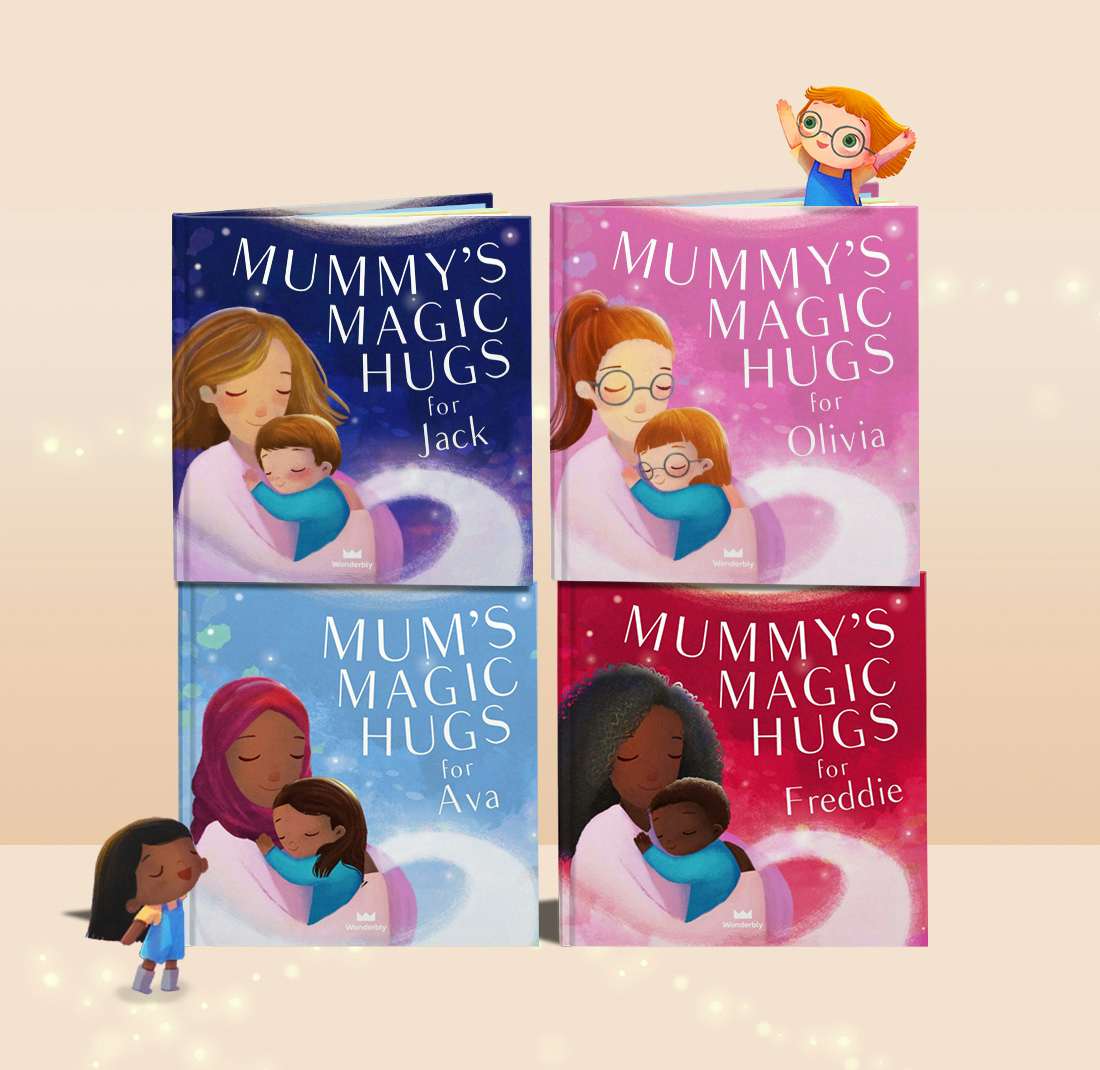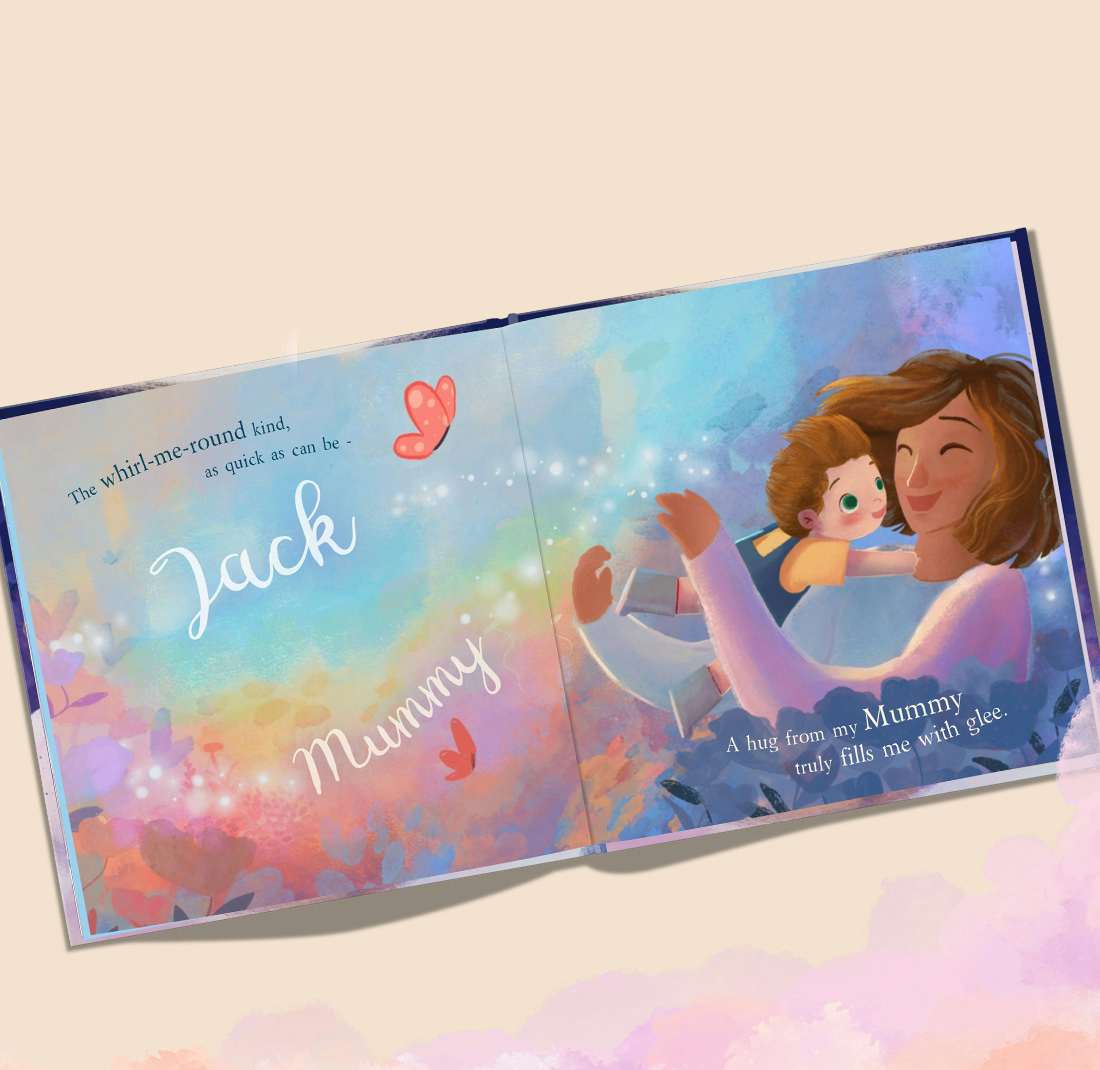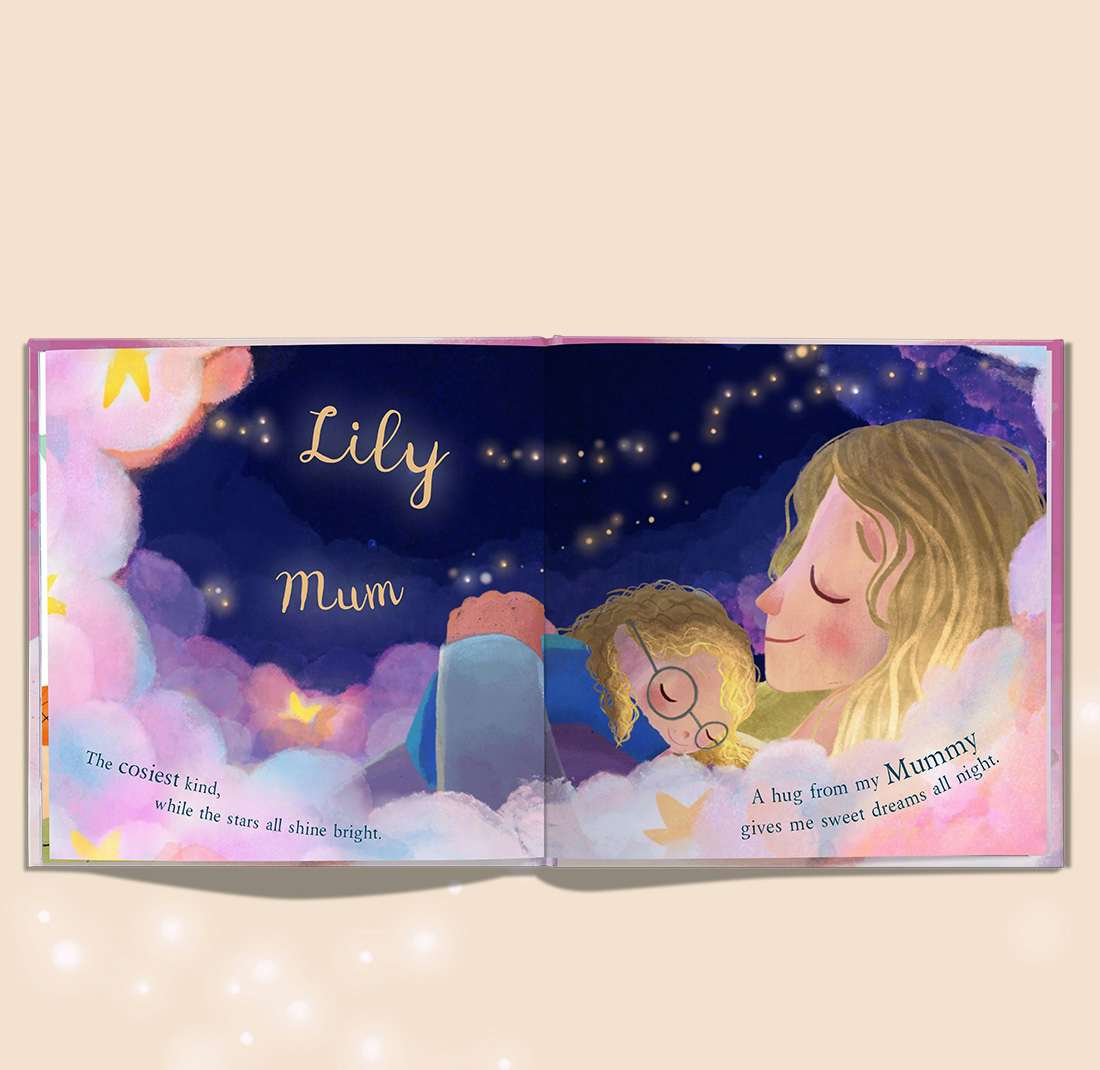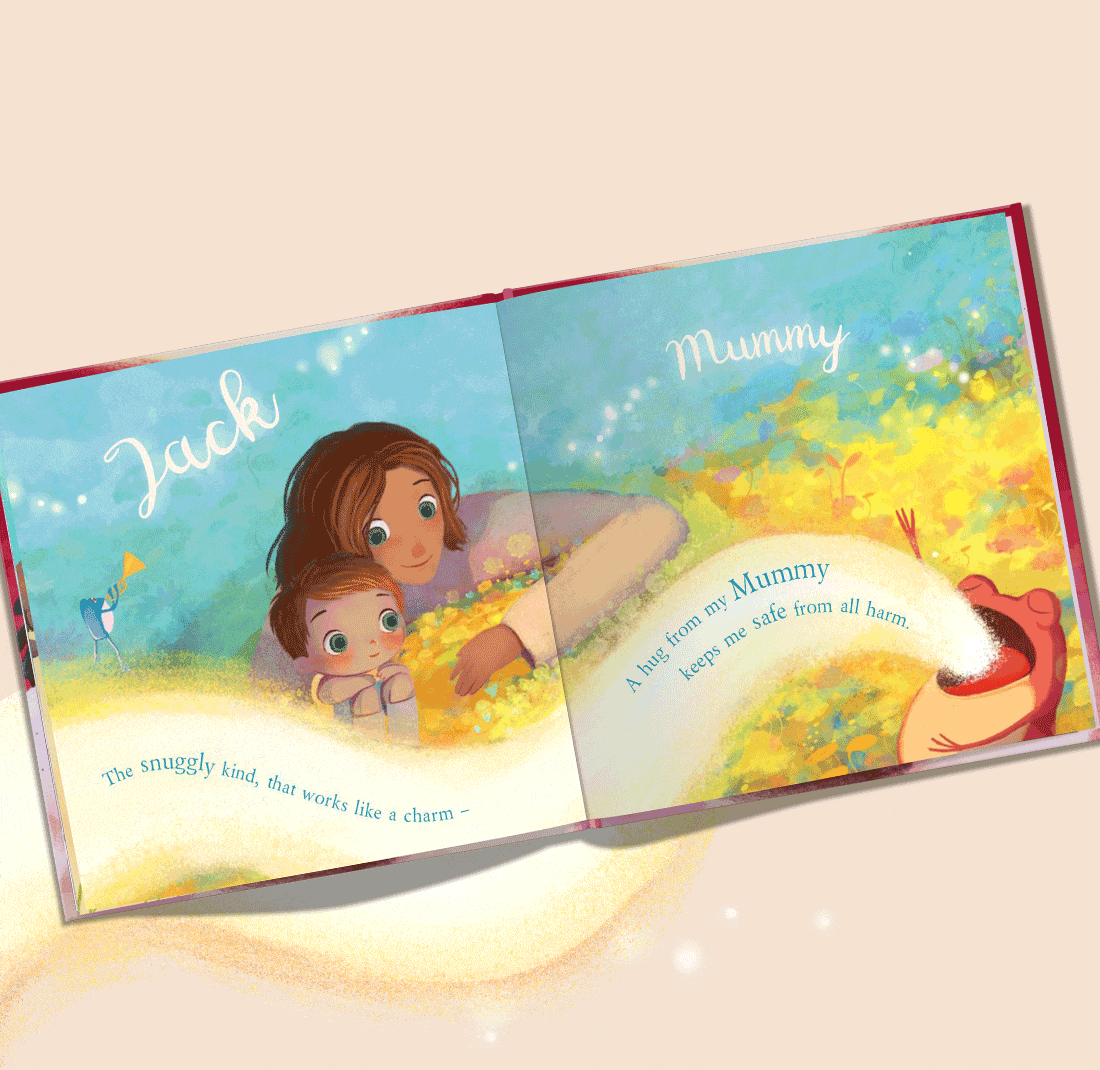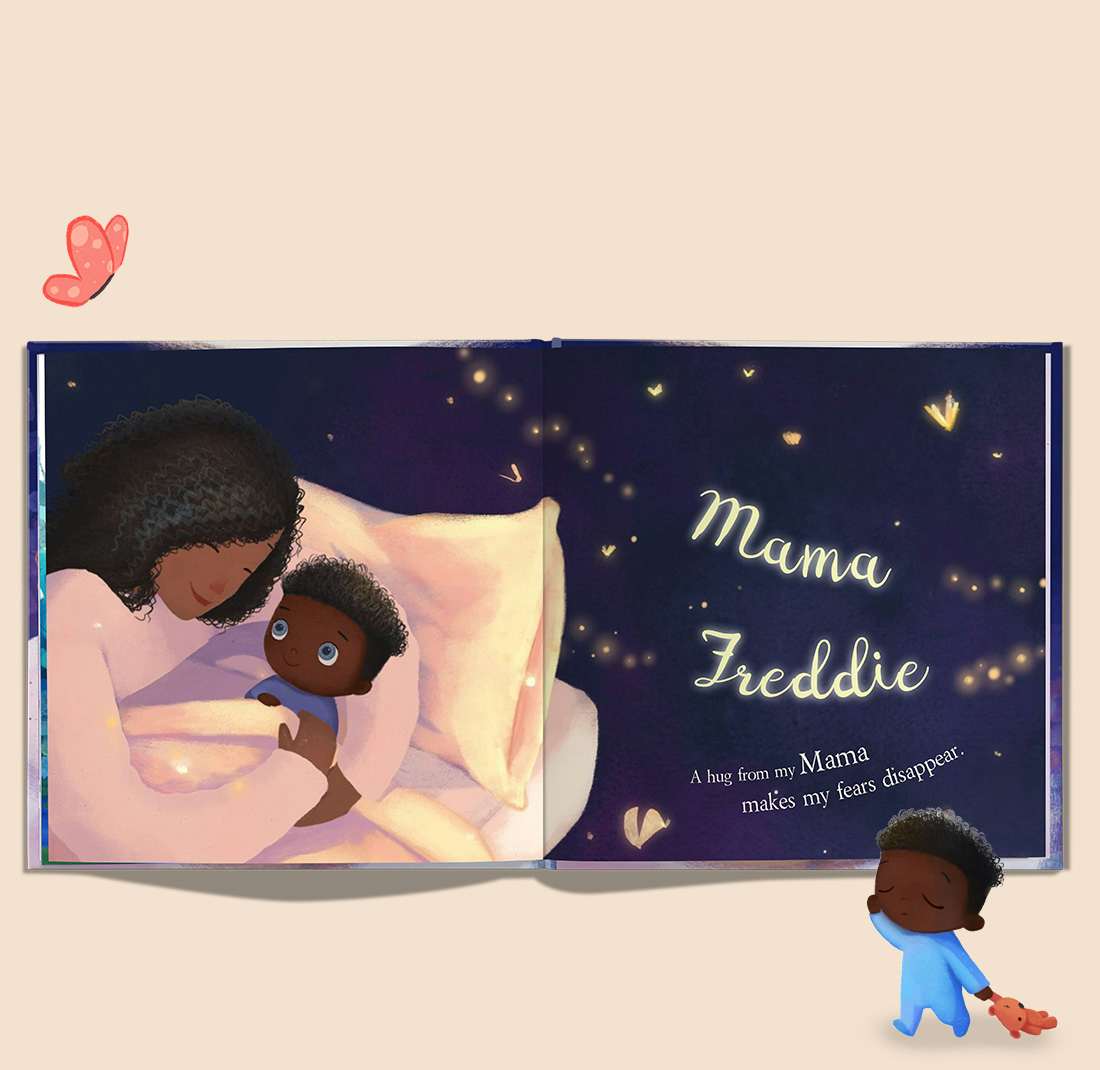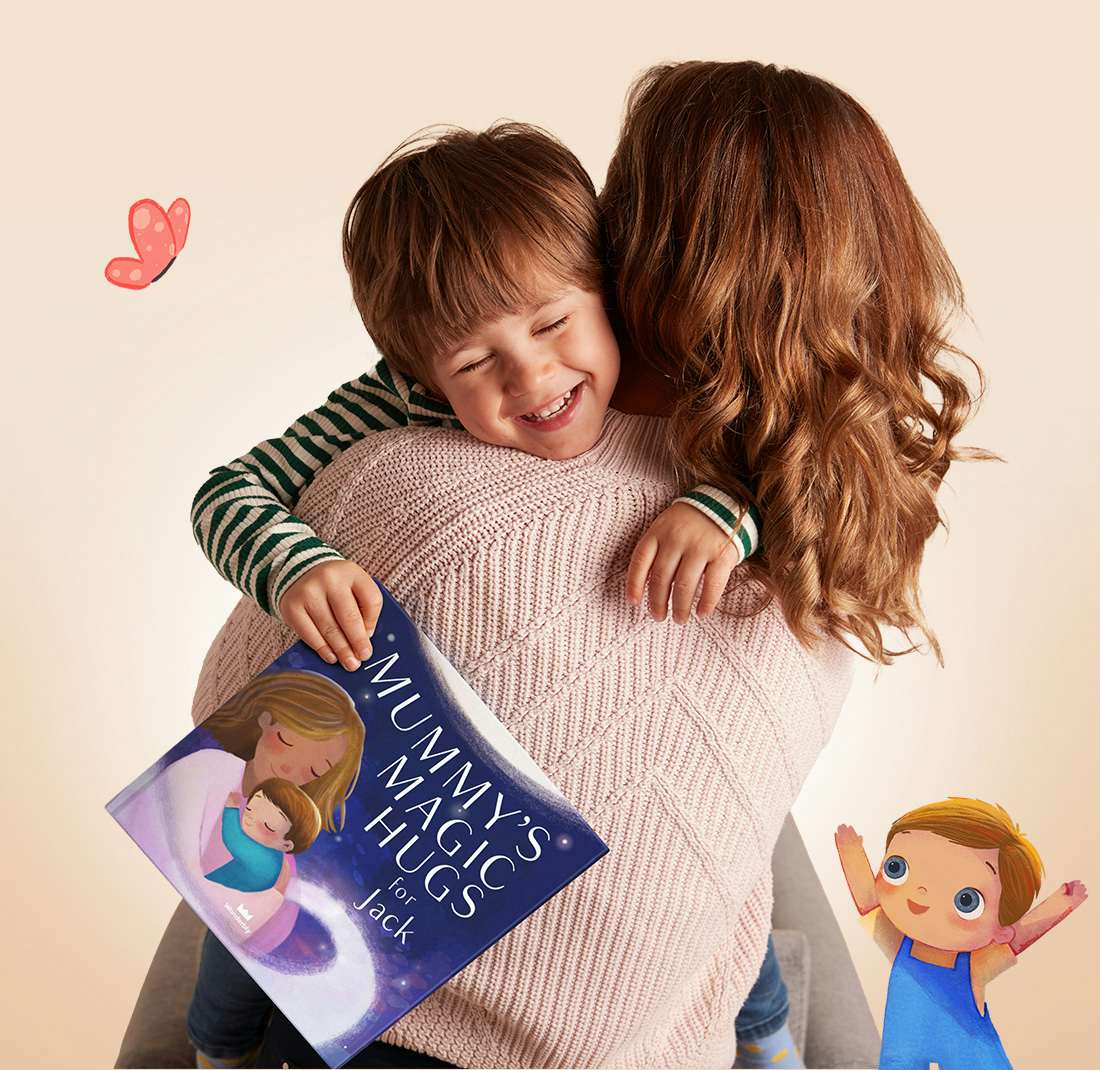 Capture the precious moments between a child and their mummy in this cuddly story overflowing with love. Sweet words and illustrations bring to life the message in mummy's heart: she'll always be there with magic hugs for her little one.
Best for ages 0 to 6
Preview all 30 pages before buying
Printed and shipped in 48 hours
Klarna available at checkout
'I love a mummy and baby book, this one feels so genuine' – Samantha
Read reviews

"My daughter has had those days where everyone has tried to console her, but the icing on the cake is a hug from mum. I'll save this for special occasions."
 Loved by Chrissy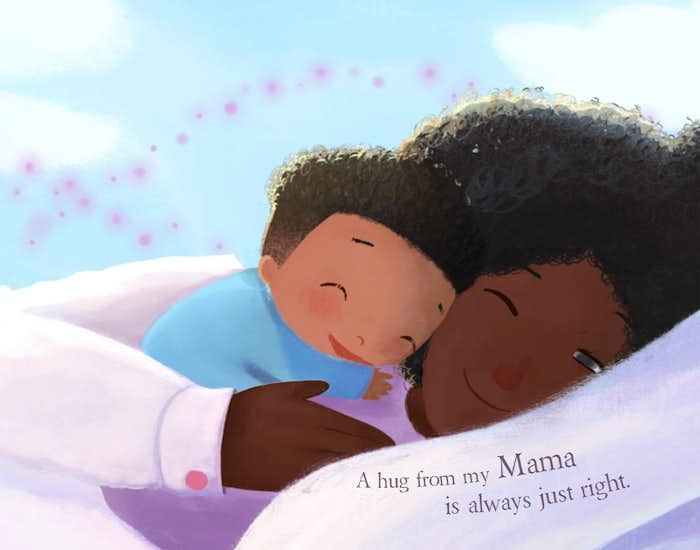 Loving moments, captured forever
From good morning snuggles to confidence-boosting cuddles, each huggable moment in this loving story celebrates the lifelong bond between a mummy and her little one.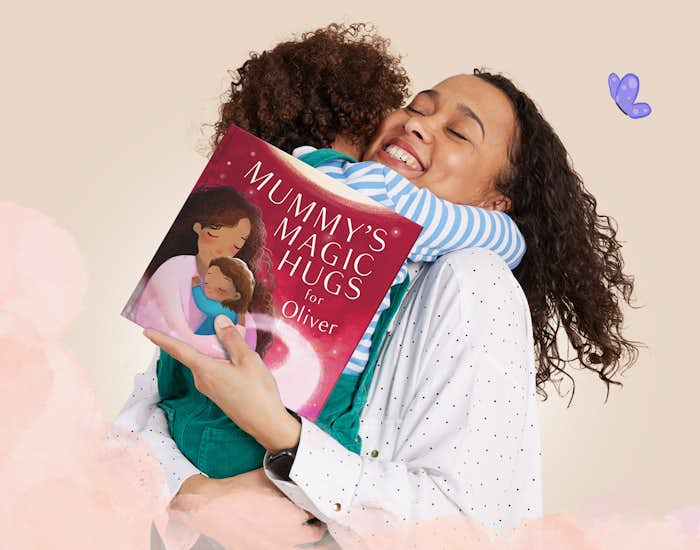 A magically personalised gift
From birthdays to Mother's Day or as a heartfelt Valentine, this book is a precious gift for a mummy and her child. Perfect for reminding little ones how much they're loved, and to show mummy she means the world to them.
Reviews
This book makes my toddler feel better no matter what.
I love how sweet the story and illustrations are, and the message they convey.
The relationship between the mother and child is so warm and wholesome.
I look for any and all ways to show my boys I love them, and this book is a sweet little keepsake!
Really captures the the feeling of being cuddled and safe in your mummy's arms
Who would you like to make a book for today?
Get more clever ideas and swashbuckling updates