Welcome to the world of Lost My Name
Discover the personalized book series loved by 4 million children worldwide

"I have now purchased three of Wonderbly's amazing books. ALL have become my grandchildren's favourite books!"
Loved by Carol


What makes our stories so special?
Discover why children and grown-ups all over the world are enchanted by our impossibly personalized books.
Give the series they'll treasure forever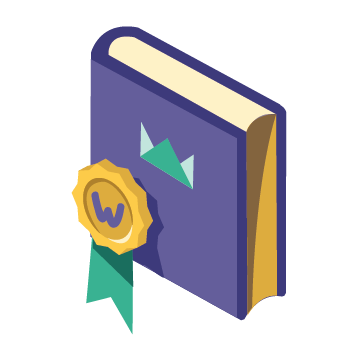 5 million sold
Lost My Name world books have delighted millions!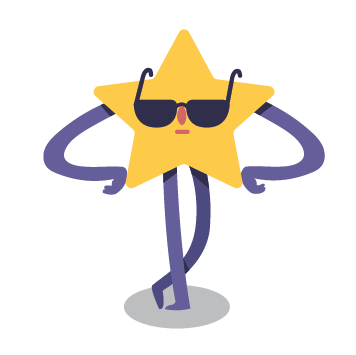 Rated 5 stars
Our books are rated 5 stars by our customers. Hooray!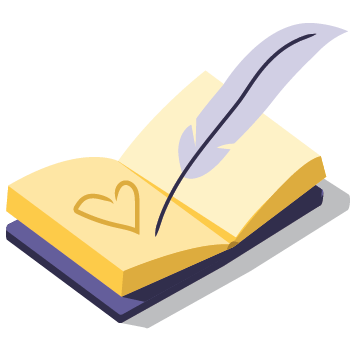 Free dedication
Make every book extra personal, with a loving message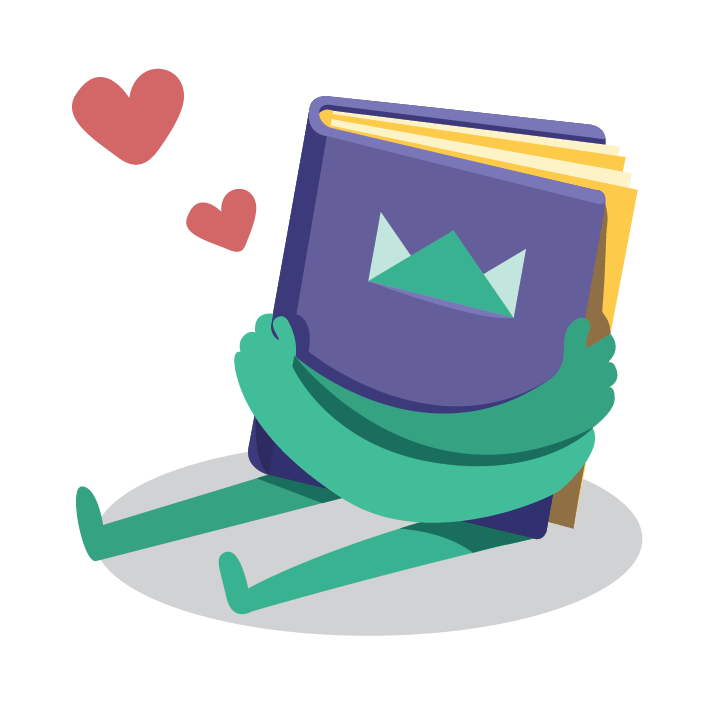 97% customer satisfaction
Our customers think we're pretty special!
Who would you like to make a book for today?
What our marvelous customers say about us
Get more clever ideas and swashbuckling updates